The Power of Deep Roots
Integrated facility management services to transform facilities and workspaces into healthy, vibrant living.
Founded in 2010, the Musanadah Facilities Management Company (MFM) is a leading facilities services company in Saudi Arabia. A 100% Saudi owned subsidiary of Alturki Holding headquartered in Al Khobar, Musanadah extends a full range of facilities management services and solutions, tailored to meet the diverse needs of clients – from master developments to residential communities, industrial sites, and commercial offices, with the aim of protection, maintenance, and optimization of client assets engaging industry best practices.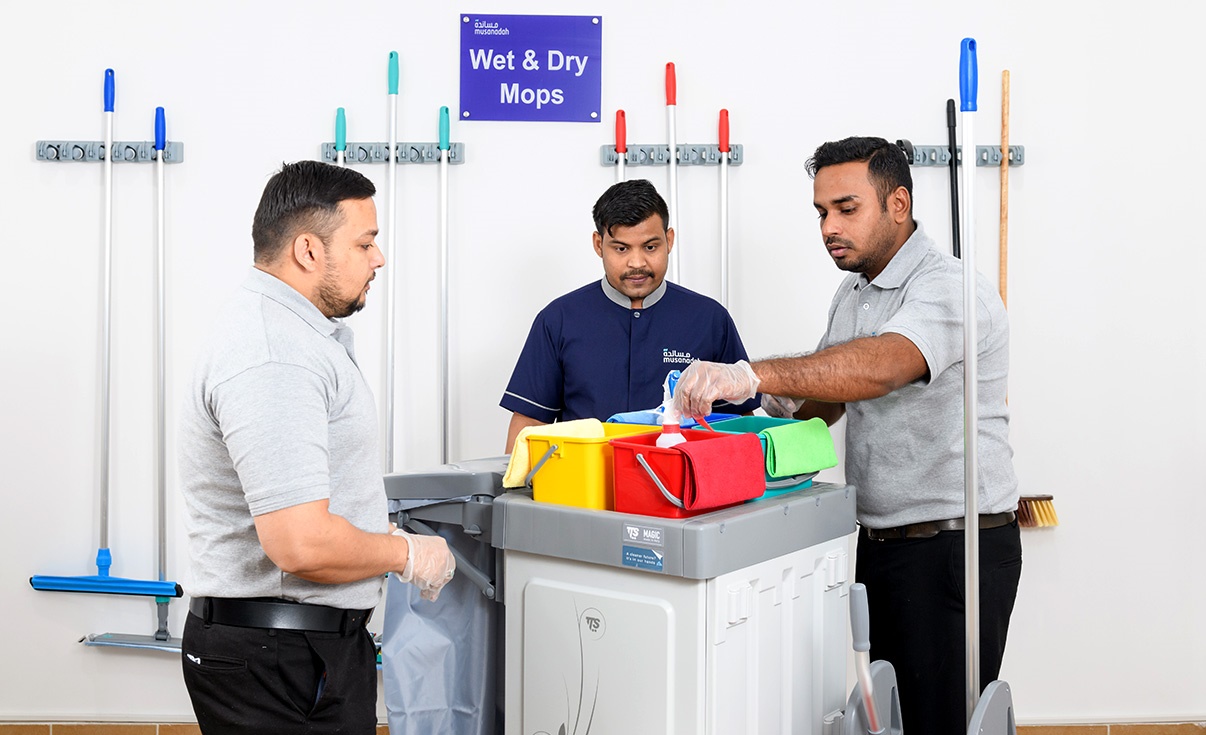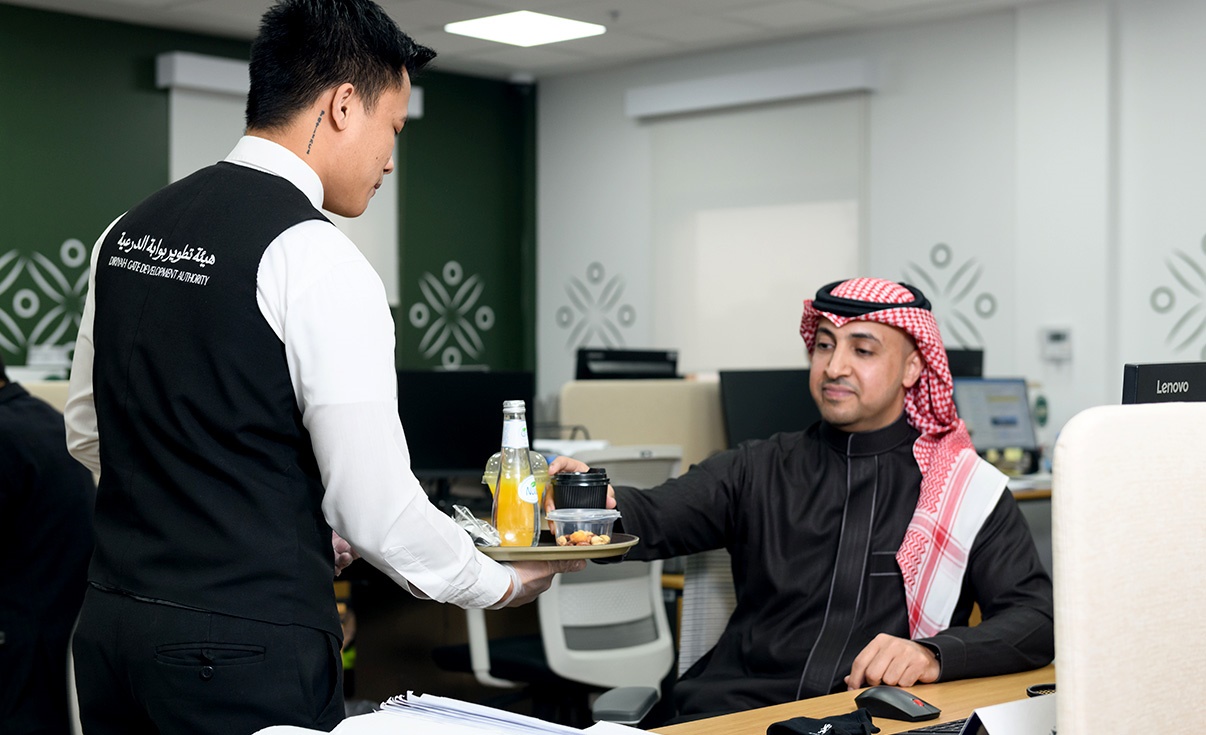 At MFM, we believe in creating synergies to create maximum value for our clients. Our partners and service-providers have been our strength throughout our journey. They continue to contribute to our progress in various ways, helping us deliver to the best of our capabilities and continually exceeding our clients' expectations.
Since our inception 12 years ago, we have succeeded in placing Musanadah as one of the industry leaders with annual revenue of SAR 100+M, and contract backlog of around SAR177Million, with contracts ranging from 1 to 5years. Our high client retention rate (98%) is both a proof and an outcome of our commitment to excellence in our services.