Sustainability
We strive to achieve sustainable growth through daily creation of economic value, while making a positive impact on our people and the environment in which we operate.
Corporate governance and management
We adopt strong corporate governance practices to improve our decision-making process towards creating sustainable value for stakeholders, improving compliance and risk management, and instilling a culture of accountability and transparency.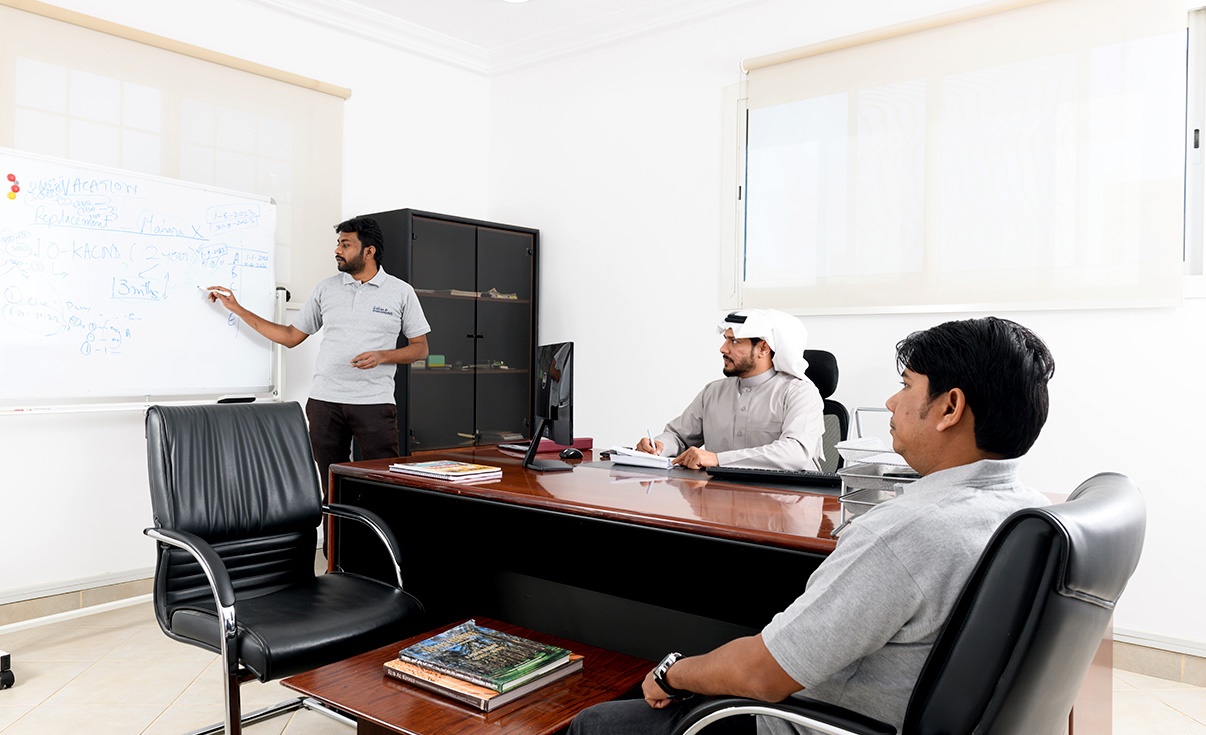 Our People
We invest in responsible, professional, and competent people. We attract and develop talent, build an open and respectful work environment, promote employee wellbeing, and manage occupational health and safety risks.
Customer Service
We maintain communication with our customers to address their priorities. We collaborate with them to foster innovation, efficiency, high quality standards and timely delivery.
Supply Chain
We collaborate with our suppliers to achieve mutual sustainability through localization and ethical standards.
Operational Excellence
We promote a performance culture based on passion, excellence, reliability, fun, openness, and respect.
Environment
We manage our environmental impact across the value chain and seek to achieve efficient use of natural resources, reduce emissions, and waste, and promote higher environmental awareness.
Financial performance
We maintain stable and profitable financial performance with low leverage.