Serving Diversified Sectors
With our wide geographical presence across the Kingdom, we serve diverse industries and sectors with our full range of industry leading facility management services and solutions delivered by our industry specific expert professional teams.
A brief list of the major industries and sectors that we serve and how we help them are listed below: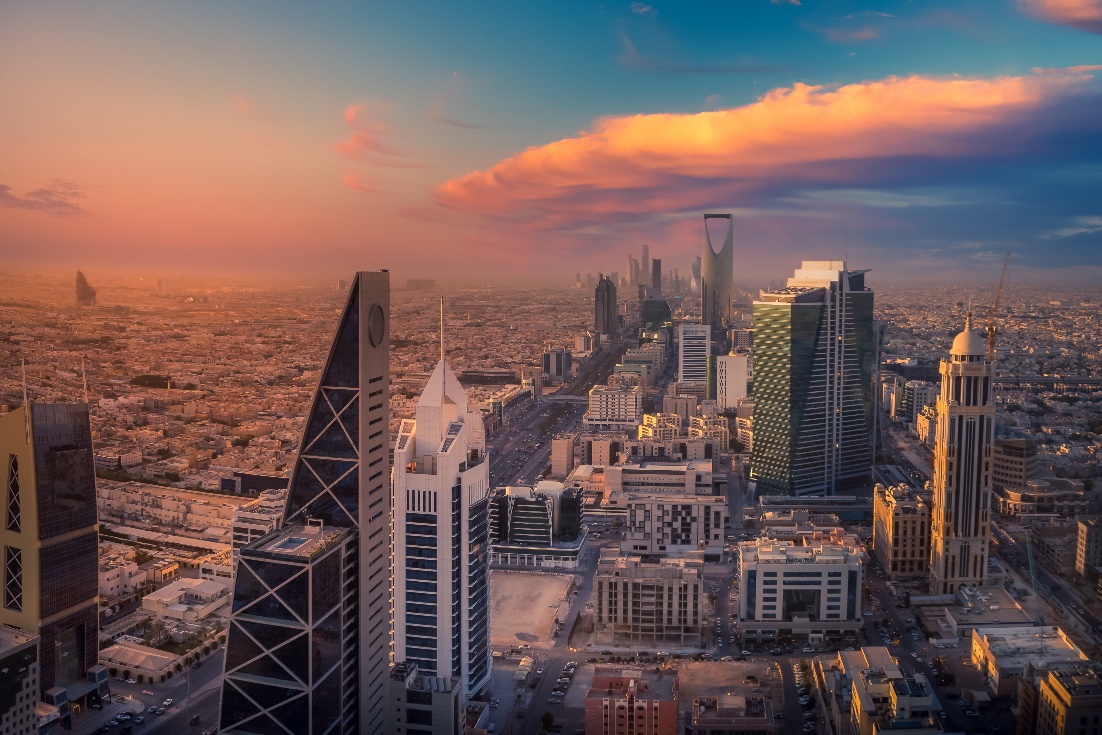 Retail
With a greatly changing retail experience, the one size fits all approach to retail facilities management has become obsolete. We build upon our years of experience in facility management and maintenance to help retail facilities make any changes necessary and ensure they are equipped to process maximum demand and profit whilst keeping staff and customers safe.
We serve public places, malls, retail shops, flagships, remote areas within the region, ensuring the client expectations are met to the highest standards throughout the life of contract for their facilities and premises.

Industrial & Oilfield
We serve warehouses, plants, port areas with heavy duty machineries and high HSE safety plans, with a full spectrum of services including building and equipment maintenance, cleaning, security, catering, pest control and waste management under a single contract.
The sector has a lot of variation works being done annually, and we provide the services in a preventative and secured way, with the aim to enable organizations to focus on their core business with continuous efficiencies and improvements.

Telecom
We support the sector with all aspects of IFM related services across the Kingdom through large scale supply chain and service deliverables, lending additional focus on landscaping works (to ensure foliage doesn't impede satellite-based communication networks), perimeter security, fly tipping and high-risk waste removal; all covered under same agreement.
Our highly specialized technical teams rigorously manage, maintain and service data centers, network buildings, telecommunications masts and towers, and all other network-supporting infrastructure on a 24X7 basis.

Commercial Sector & Facilities
As leading integrated facility management providers in the Kingdom, we offer the expertise and infrastructure required to optimally manage and maintain the sophisticated built-in systems and engineering of the modern facilities. Our advanced asset management, and structured, reliable support services ensure the investment is leveraged and upholds the purpose of its design throughout its life cycle, while mitigating risks and reducing operating costs.
We provide regular, planned maintenance on contract-basis to office buildings, facilities, warehouses, residential units, and integrated workplace facilities with wide regional presence.